José Ignacio
O' Concept'
We are born in our land's soul
Set in the frame of José Ignacio's simple and distinguished style, life grows in the property. A genuine natural enclave with the ritual charm of countryside work.
The cycle of the moon and the stars guides our production processes. In harmony with the oceanic breeze and the richness of our land, they set out the rules for our day-to-day work in the estate.
Read more
En la Bodega Oceánica José Ignacio se concibe nuestra colección vinos locales, en un entorno inspirador.
Las frescas brisas marinas del Atlántico, las nieblas matinales y el viento, confluyen en vinos oceánicos elegantes, con una sensibilidad muy especial que se traduce en sabores suaves y aromas varietales intensos.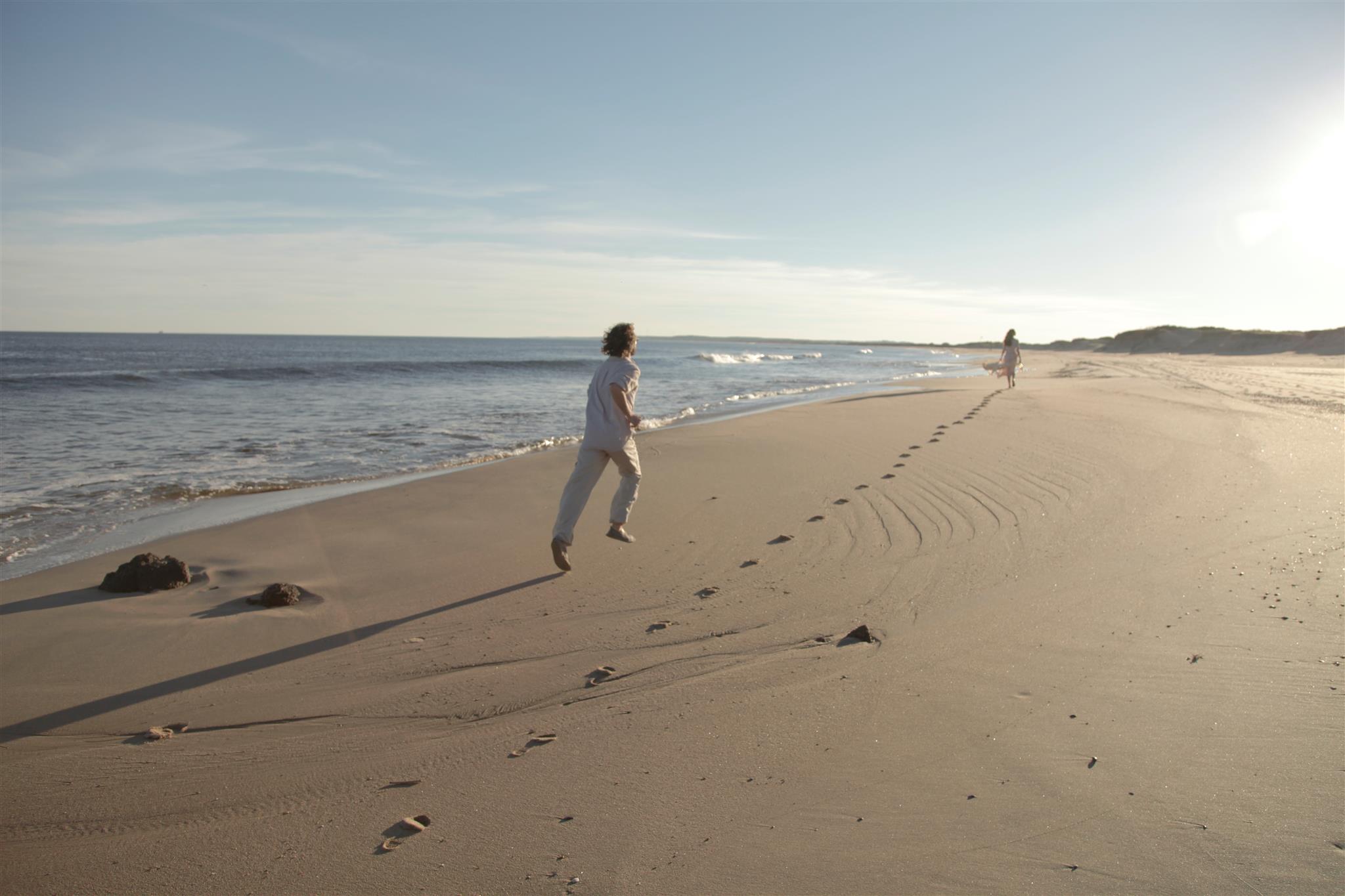 Philosophy
Maritime freshness
Elements seek elevation, lightness, and this movement reveals our work philosophy with determination. The architectural design aims the sky; José Ignacio's marine breeze bestows vitality to the crops; art pieces inspire, in substance, the estate character.